Why and Why Not Fly?
Solid reasons that showcase why you will never have to look anywhere for real time chat app development.
100% Customizable

Hyper-Accommodative for quick customizations, scalability, technology updates & integrations.

Full Access to Source Code

Have total control over your instant messaging app and its functioning messaging SDK with full access to source code on which it is built.

On Cloud

Host data on a cloud server or on your own premises servers to scale up your instant messaging mobile app's accessibility & scalability.

High Profile Technology Stack

Build your Android/iOS chat app with solution powered by Ejabberd, Erlang, Amazon Web S3, MySQL, and much more under the hood.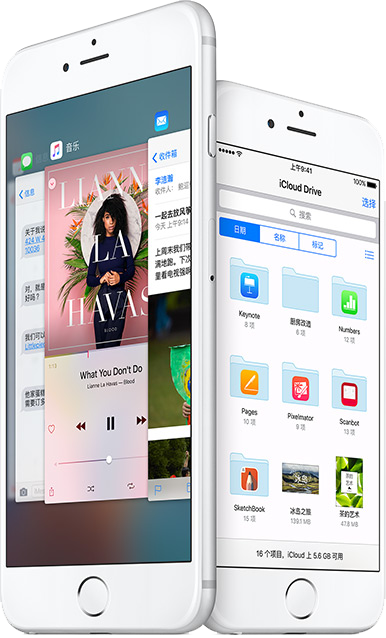 Communicate Anytime, Anywhere
Reach recipients and be reachable at any given time. With Fly IM chat app solution, you can stay connected through multiple communication mediums.
Voice Messaging

Speak, record & send your message using the instant messaging app with smooth integration of chat API

Push Notifications

Messages sent to the IM chat app does ring a bell on your Android/iOS device

Location Sharing

Share real-time location details to guide others to reach you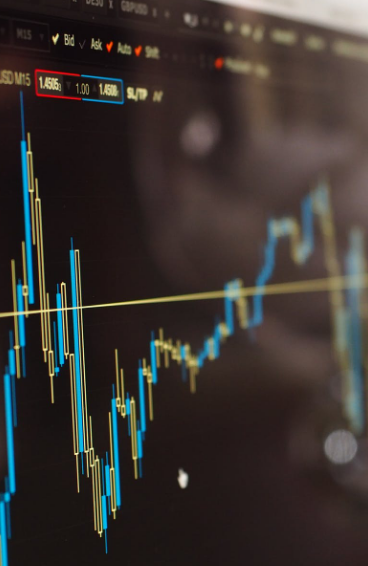 Video Calling

Communicate with a personal touch with voice/video calls on the chat app

Online Presence Indicators

Know the availability of your friends with real time presence indicators

Offline Messaging

Reach recipients and be reachable every time with offline support
Let's Take a First-Look of Our Finest Chat App Solution
Request a Demo
Collaborate in Groups
Chat, make announcements, delegate, collect feedback with any number of friends, peers and social circle with our native Android/iOS chat app development solution.
Group Chat

Create chat groups with any number of members to communicate real time.

Sync and Store

Integrate Chat API or messaging SDK into your application from anywhere, through any device.

Social Integration

Sign into the IM app quickly through social accounts.

Screen Sharing

Share your real time screen to contacts through the chat app easily.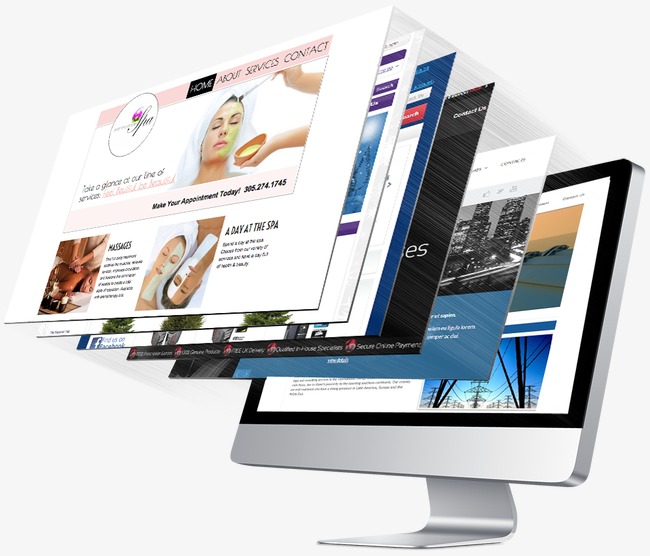 Delegate like a Pro
Converge resources to a single point of contact with instant messaging app development solution built for team discussions, data sharing & information handling on the go.
Fully Searchable

Retrieve any piece of information easily from a repository of chat logs

Lightweight Application

IM solution that performs great with less strain on your smartphone's processor by smooth integration of SDK.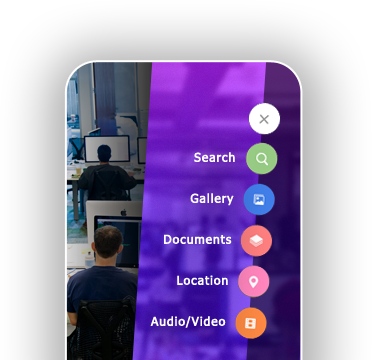 File Sharing

Share data in any form with multiple file type support

Chat History Archival

Create repositories of chat logs and retrieve them anytime instantly
Scale Adaptively
Build a chat app with adaptive scalability. Cloud-enabled storage solution to archive data, files, chatlogs, multimedia contents and more.
Coordinate in Groups

Create groups for friends or peers with no member limitations.

Centralized Administration

Control users, groups and set access permissions within chat groups.

Unlimited Cloud Storage for Media

Cloudify your Android/iOS chat app media contents and never worry about space limits.

All-network Compatible

Adaptive connectivity based performance for an uncompromising chat experience.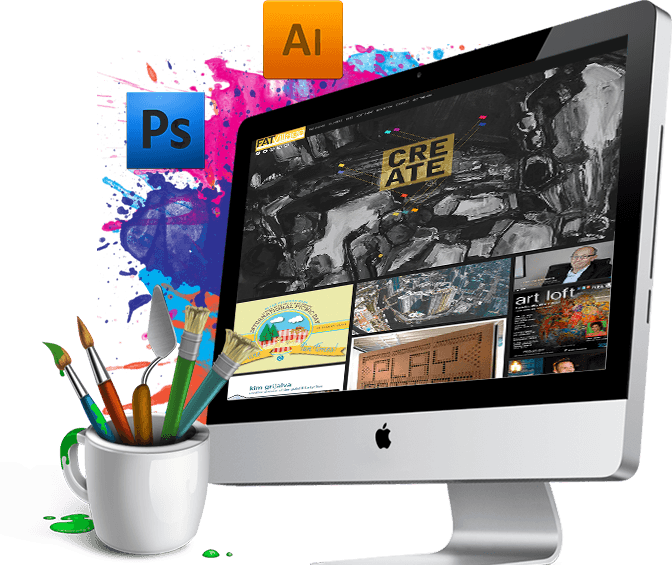 Fortified Chat Experience
Benefit from our instant messaging app solution has heightened security for ensuring the confidentiality and security of the messages transferred.
HMAC Authentication

Ensuring accuracy of data exchange across several nodes with HMAC

Auto Delete of Messages

Self-destructive messages for securing confidentiality of personal and official chat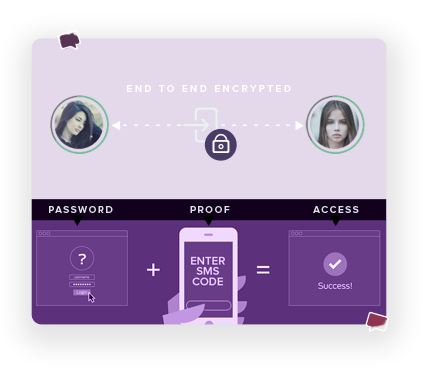 End to End Encryption

Create fortified walls to ensure a much safer information exchange

Two-Step Verification

Online-Offline verification for authenticating users of the mobile chat app
Magnifying Seamless Integration
Go beyond the integration complex to transform every piece of information in a reliable flow on any platform to sustain on partner site than ever before.
Collaborative Functionality

Experience the most sought third-party integration technology to reap extensive business benefits.

Integrate Custom Built Chat API

Utilize open API business strategy internally or externally to stimulate end-user.

In-house SDK Solution

Leverage your core business requirement through handful Android, iOS and Web code libraries.

Centralized Software as a Solution

Manage every bit of processing and configuration of messaging app at a centralized API admin.
Framework & Architecture of Fly
Cutting edge technologies, native coding (Readymade chat API & messaging SDK) and cloud hosting service make Fly a feature-rich and dependable mobile chat app development solution.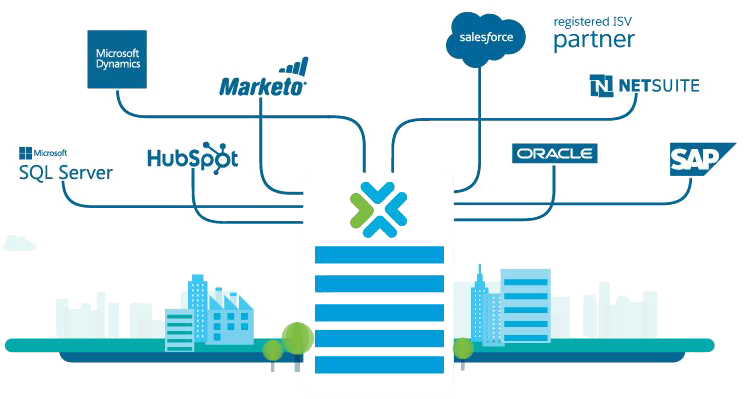 On Your Own Cloud
to scale up your instant messaging app's efficiency
Anytime & Anywhere Accessibility

Reliable

Scalable + High Performance

Secure

Unlimited Storage

No Downtime Issues
Helping Brands Communicate & Collaborate without Borders
Fly enabled high-volume, fast-changing, real-time communication for brands with users scattered across continents.
Experience the Real-Time Agility of Fly Right Now
Type some random text in the text box and you can observe the typed text getting displayed in the receiver in a jiffy.
Explore the Instant Messaging App on Your Preferred Platform
Get ready to experience the performance of your real time chat application in iOS & Android platforms, prior to building a new mobile live chat app.
Queries You Might Want To Ask
X
Have A One On One Interaction With Our Experts Now!